UNTERBAU offers specialized solutions to customers who manage a small, complex or extensive project portfolio – from land mobilization to management and specialized construction site supervision.
Our main services are: Construction or Building, Urbanization and Project Management.
We offer a wide selection of contractors specialized in the construction and building of all kinds of projects. From the construction and remodeling of household (custom home building), condominiums, vertical buildings, shopping malls and any type of real estate projects.
We offer urbanization services in the Northwest region of Mexico using heavy machinery for:
 Land Mobilization

Platform Creation

Civil Work Construction

Retaining walls

Roads

Obras pluviales

Potable Water and Sewage

Electrification

Telephony

Others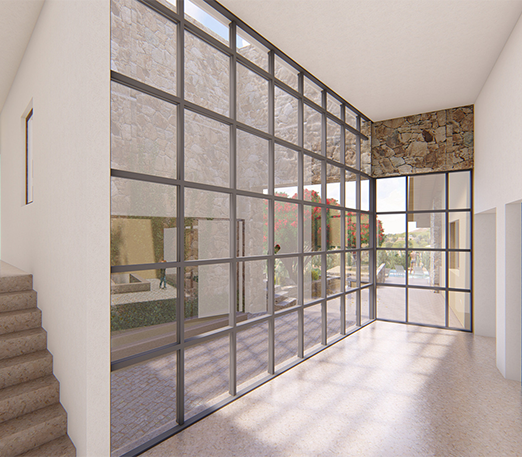 The Project Management Office (PMO) administrates and supervises any type of construction project. Our highly capable personnel will lead the execution and monitoring of our customer's projects through methodologies such as PMI, IPMA and CCPM which will allow them to supervise in greater detail the scope, quality, timing and budget of the project.
We strive to offer the highest standards in quality – reason why our team is always in constant training, allowing us to provide the best service in the Northwest region of the country.
– Levels and Lotification Projects
– Design of Infrastructure Projects
– Site Design
– Topographic Services
– DRO Services